Turn operating costs into business investments.
Energy Fit Solutions provides a comprehensive array of services to analyze, design, and implement facility improvements that enhance your bottom-line and reduce your carbon footprint. We provide services to reduce energy use and operating costs of new residential, industrial and commercial buildings, as well as retrofitting analysis and services for existing buildings.
Save with sustainability services
Buildings in the United States consume 30% of total energy consumption, 60% of electricity consumption, and 5B gallons of water daily. For building owners, utility costs are often the fastest growing component of operating expenses.
Let Energy Fit Solutions help you pursue sustainability, energy efficiency, and renewable energy to lower your operating expenses, increase net operating income and building value, capture financial incentives and reduce environmental impact
Get energy solutions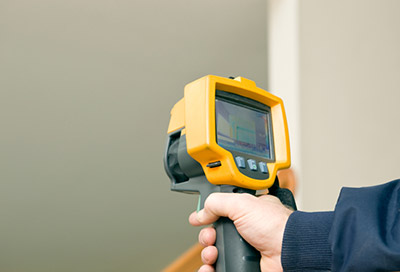 Energy Audits/Studies
Get a comprehensive building study that discovers and quantifies actionable energy savings initiatives.

Renewable Energy
Assess the viability of installing solar, wind, or other renewable energy at your property.

Efficiency Retrofits/Renovations
Design and implement initiatives to save energy by altering behavior, timing, and technology. Use low-cost "quick wins" to help fund longer-term projects.
New Construction
Benefit from construction that meets rigorous susainable standards focusing on energy and water conservation, green building products nd environmentally sensitive site development.